Neil - Owner & Managing Director
I started the business with my parents in 1981 and have been working in the business ever since. Whilst I can no longer be seen at the front desk, my office is just upstairs where I have an active overview of all aspects of the business in the knowledge that Danielle and the team are working hard for all of Bay Travel's clients. I have travelled extensively, particularly in Canada, USA, South Africa, South America, Australia, New Zealand and Europe, yet there are still so many places I would like to explore
I am a fellow director of the company and Neil's wife. My involvement in the business is relatively recent as I was employed outside the business for many years.  I work in a supportive role and deal mainly with behind the scenes tasks. Widely travelled I have enjoyed trips throughout Europe, Canada and the USA, and more recently I have visited Vietnam, Sri Lanka & South Africa. I still have lots of places on my wish list including exploring more of Italy.
Danielle - Team Leader & Senior Travel Consultant
Hello!
My name is Danielle, I have been at Bay Travel since 2002 and I am very proud to have worked for Bay Travel for 17 years. I became Team Leader in 2017 and enjoy supporting the hardworking team we have at Bay Travel.
I am an enthusiastic individual and pride myself on finding the perfect holiday for my clients.
I really enjoy city breaks, Berlin being my favourite city of those I have visited in Europe. My favourite destinations in The USA are Alexandria Virginia and Washington DC where I was lucky to enjoy a bike tour of the Washington Monuments including The Whitehouse. I also enjoy beach holidays, river cruising and skiing.
Shannon - Senior Travel Consultant
Hello!
My name is Shannon and I have been working at Bay Travel since May 2014.
Prior to this I spent 3 months volunteering on a game reserve in South Africa where my love for travel began.
I have been very fortunate to visit several amazing countries including, Canada, Iceland, Germany and Croatia to name a few, but I still have plenty more on my wish list.
The best part of my job is finding the perfect holidays for my clients, whether it is a coach trip to Bognor Regis or a complex tailor-made trip through Canada.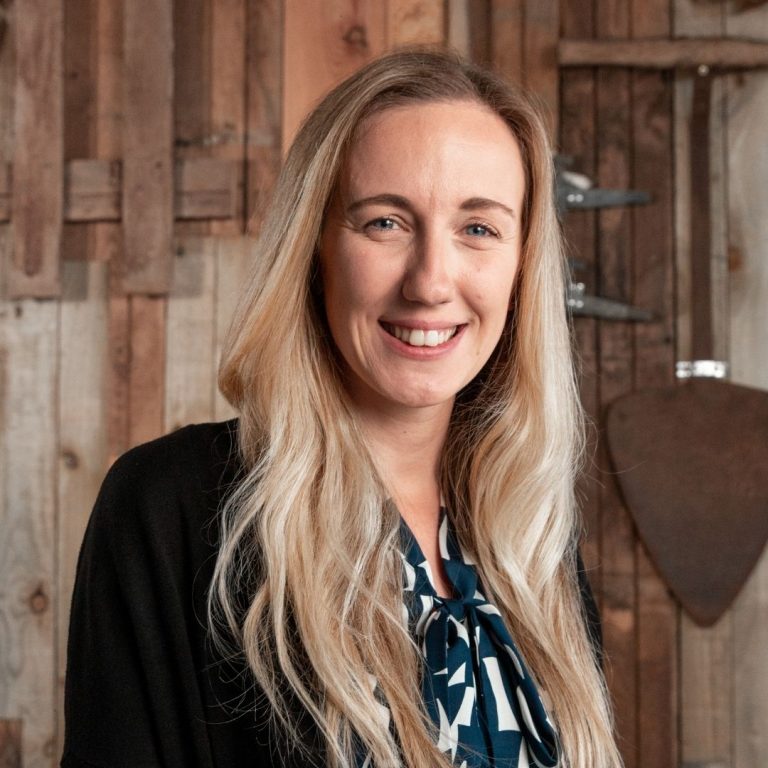 Vicky - Travel Consultant
Hello! 
My name is Vicky and I'm the latest edition to the team at Bay Travel. To be given the opportunity to work with such an amazing, supportive team is an honour and I look forward to learning from them every day and finding the perfect holiday for all our customers. 
I recently returned from a 7 week tour of the west coast of Canada and America where I visited Vancouver Island, San Francisco, Las Vegas and many more cities. I've also been very fortunate to have travelled extensively across Europe. The next  on my list is an African Safari!